New York City corporate portrait photographer
___________
I have an extensive background in shooting corporate portraits and executive headshots.  My clients over the years have included Phillip Morris, IBM, Pepsi Bottling Co., Universal Music Group .
Contact me 

 or call 347-886-2898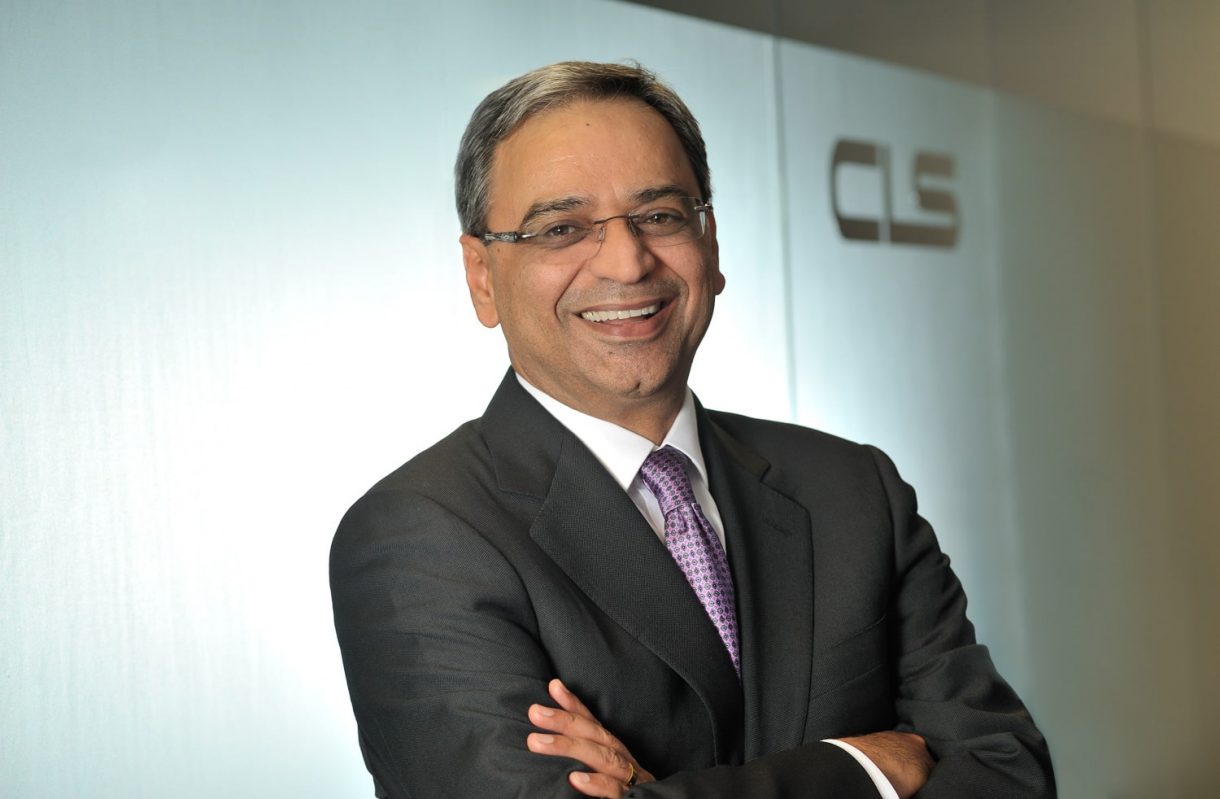 Michael Del Rossi Portrait Photographer
As a corporate portrait photographer, I am there for you.  Over the years, I have been asked to shoot a variety of styles, ranging from individualistic portraits to the more traditional set ups.
Corporate portraits are part of a company's most powerful marketing tool.  You and your associates are the face of your company.  Choosing an experienced corporate portrait photographer like myself is an important investment in your overall brand.